FROM BUSINESS CARDS, COMPANY LOGOS TO YOUR OWN WEBDESIGN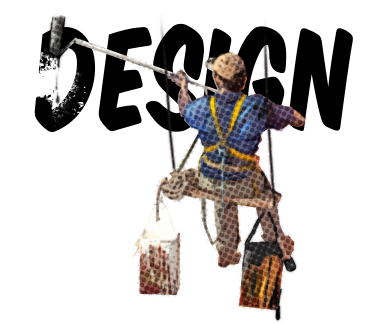 Webdesign
We offer all-inclusive service in the field of graphic web design. From personal presentations to large web portals.

A group of professional graphic designers will project your new website according to your business field. Based on the analysis and long-time ex-periences we will provide you a website which stays in harmony with its main purpose. We create user-friendly websites with features surpassing all your expec-tations. Farewell to boring web templates.
---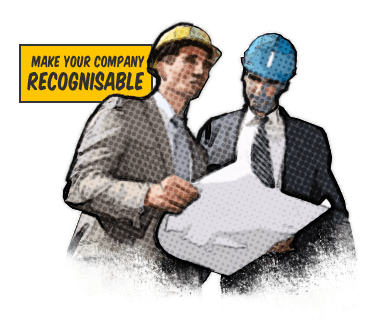 Corporate identity and logo
We will give your company culture a unique graphic style. From logo design proposal to complete graphic manual.

Unified visual presentation is a key to a successful business. We will cre-ate a complex graphic manual in compliance with your corporate identi-ty. Present your business subject, attitude and company values in a uni-fied way.
---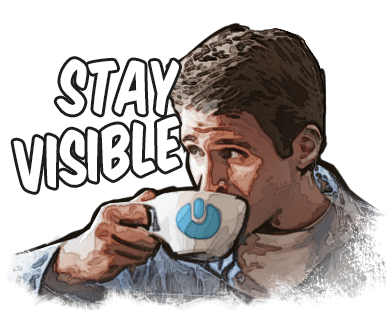 Promotional products
Promote your brand with promotional products so your clients will not forget you. We will help to choose the right items for you.

Our offer: promotional products calendars diaries clothes promotional bags DVD with print We will take care of everything. From the right choice of products to the print and personal delivery.
---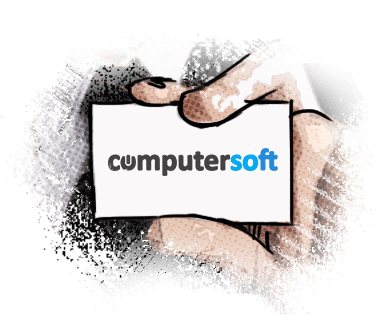 Business cards, printed material
We design and create both personal and business cards and promotional printed material in harmony with your corporate image.

High quality business cards are key to a successful trade. We print the cards both in classic and unusual formats. Represent your company in the very last details. We also provide promotional printed materials, leaflets, business docu-ments, stickers and labels, awards and certificates.