NEW GENERATION WEB HOSTING SOLUTION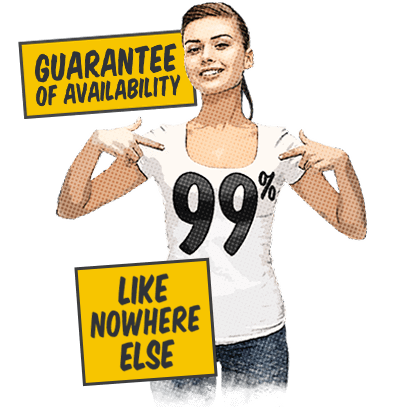 Webhosting
Thanks to full redudance we can guarantee 99,99% availability (SLA).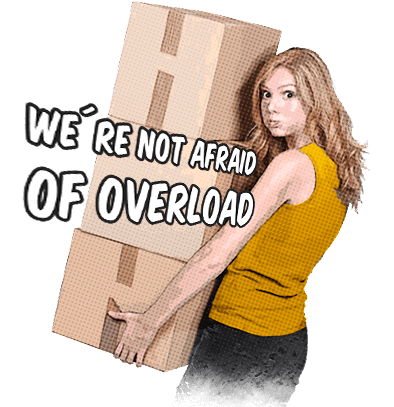 Virtual servers and storage
Are you limited by your webhosting? Use our virtual server comparable to serverhosting.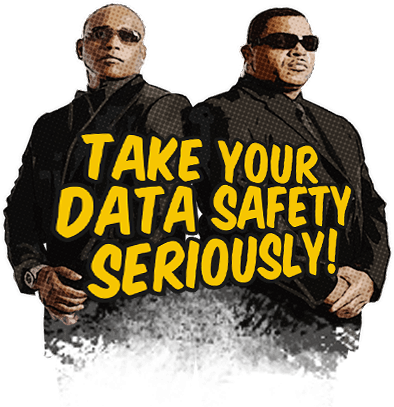 Backup corporate data
Protect your data and back up it. We ensure it´s safety.
NO WORRIES WITH THE CLOUD SOLUTION
Have your data always at hand. Take the stress out of backup. Want to know more? Visit the websites of our project.